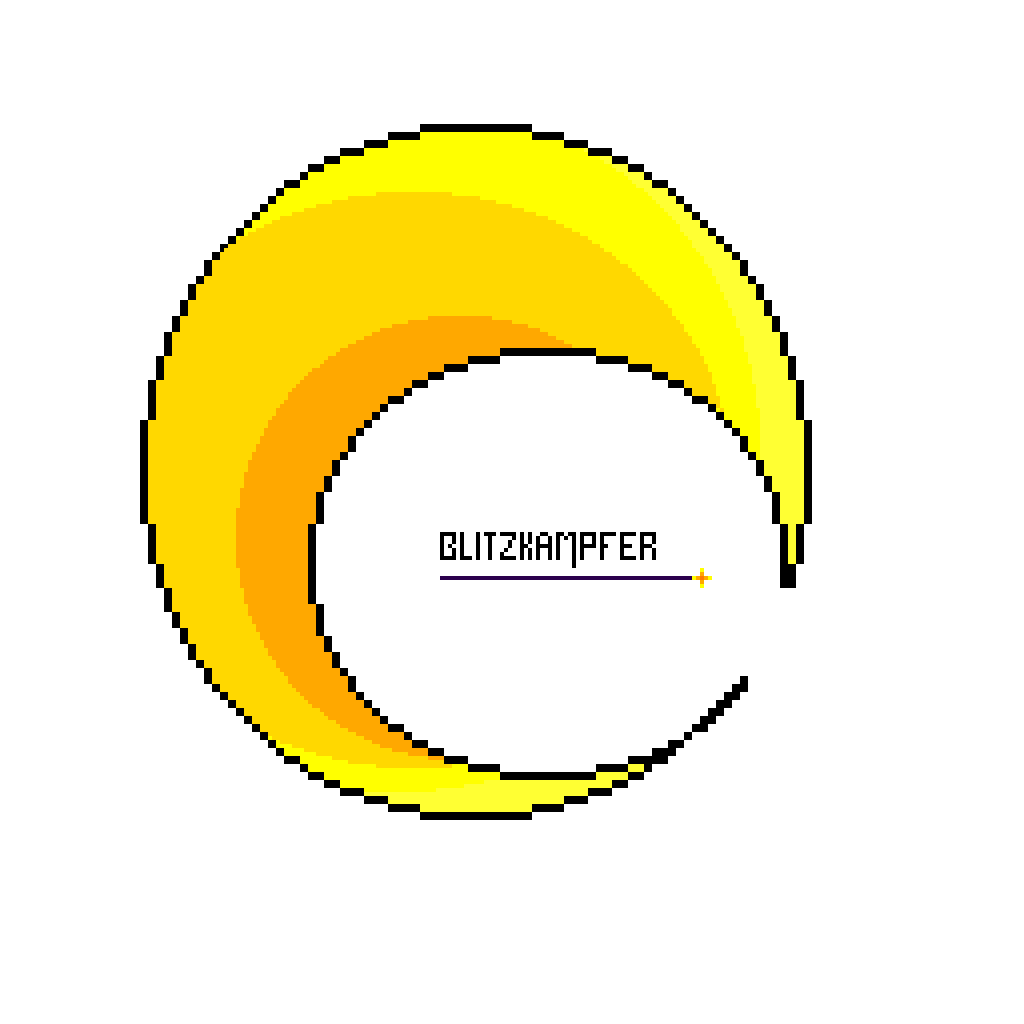 Blitzkampfer Beta
Blitzkampfer Beta v1.6 released!
---
Blitzkampfer Beta v1.6 lays the groundwork for a major portion of the game - the disposition system. As a result, of this being implemented. you will need to juggle who you attack and kill heavily or face the wrath of the entire race you are hunting. However, the more you hunt a specific race, the more their allies are angered and their enemies are pleased. Eventually, I will work to implement a trading system that is an alternate way of making friends in the galaxy through buying and selling items, but this currently is a long way away.
Anyways, long day, just got my laptop fixed, will be back in a while.
Thanks for checking in!
-cj
Files
blitzkampfer beta 1.6.exe
10 MB
Sep 14, 2017