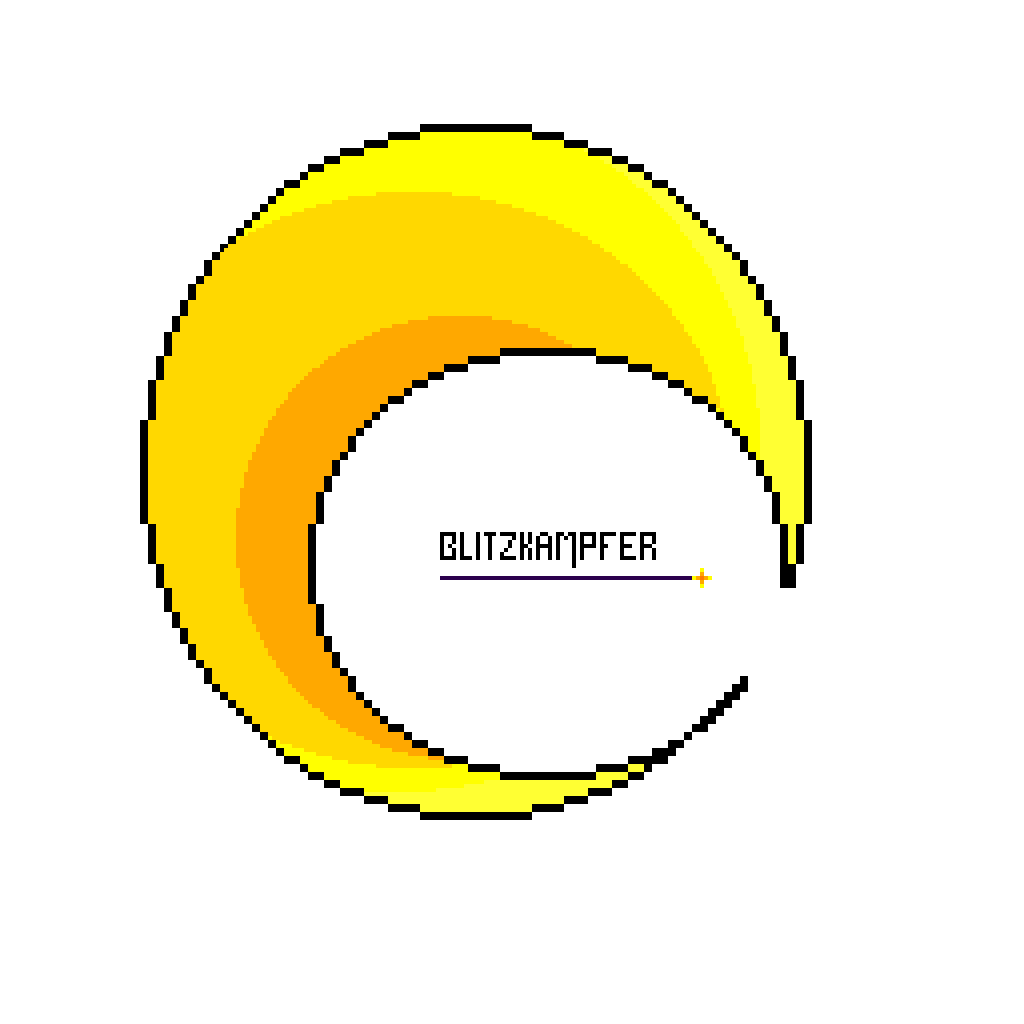 Blitzkampfer Beta
Testers build 1.5 posted!
---
Okay. 1.5 is now live. What this means: a bunch of background work and fixes have been done, as well as some ground work for whats coming in the next update. I've been screwing with a bunch of stuff for multiplayer, but as of right now its VERY buggy, if you want to test it just to let me know how it feels thats cool but when you die currently the game crashes and NEVER GO NEAR THE PORTALS IN THIS BUILD or you will crash again, XP yea. as i said before super buggy.
for the main level im very happy with how it currently feels in this build and the tutorial as of right now is just right i feel, minimalist and well made. The main menu has been revamped also and some controller tweaks have been made but nothing noticable.
All in all, a nice little update. XP
Files
blitzkampfer beta 1.5.exe
10 MB
Jun 13, 2017