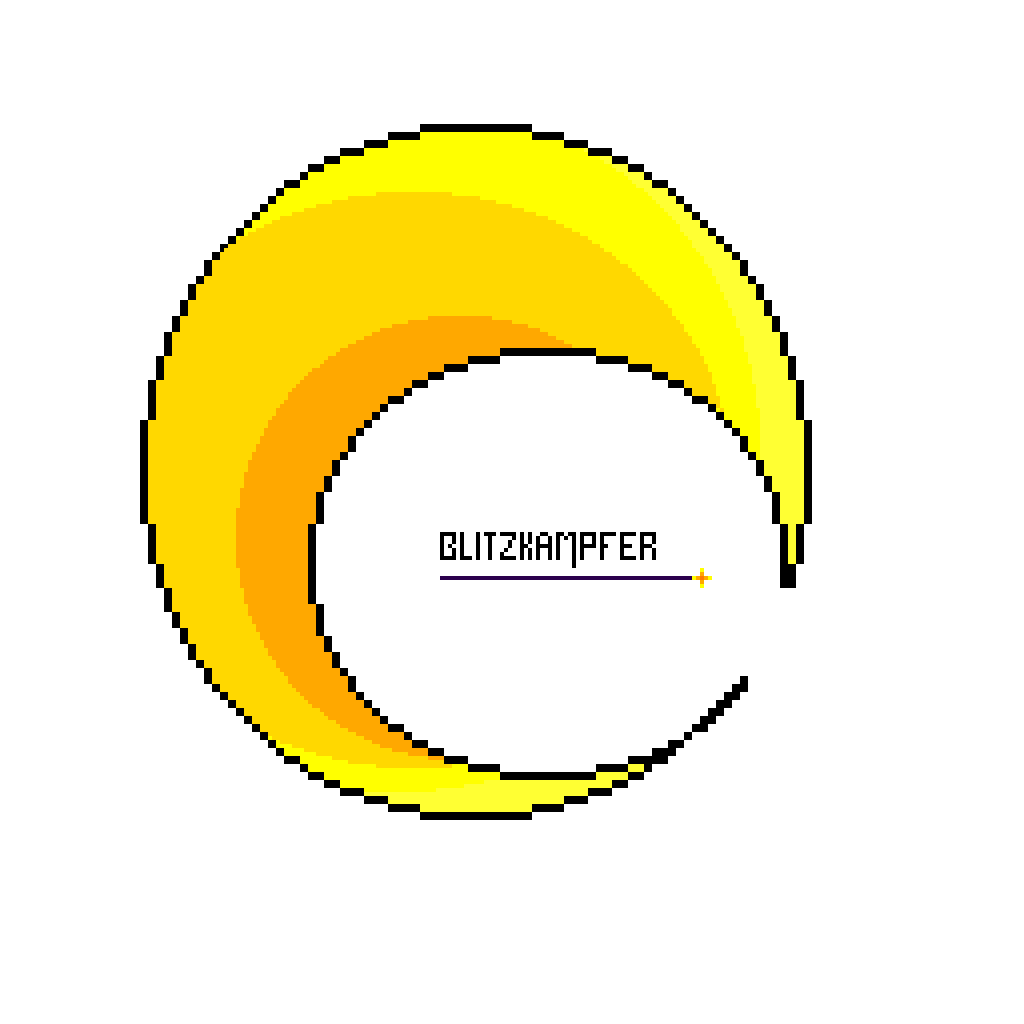 Blitzkampfer Beta
Hey all, 1.9 is released. From 1.7-1.9, besides the bug fixes Implemented over the releases in the last two days, I have finalized and polished 5 entire songs, several sound effects, enemy behaviors, some kinks in the disposition system, and so much more its basically impossible to remember, to be honest. All I can suggest is play it and let me know what you think, cause this is kind of an enormous update. I still have several more months to go, but considering how polished the game in its current state is, I might be working on more stuff now, such as FINALLY getting the trading system working, revamping several bosses and adding a few new ones, fleshing out all the races, dialog and storyline(WUUUUT) and a ton of other stuff id rather keep a secret ;3
In terms of WHY so much updating and improvement has been happening, FFS JAM took place over this january, and me being myself decided to participate. My goal was to get 80-90% of my current goals for blitzkampfer finished and polished so that once february started I could focus on college, work, meeting my girlfriend, and several other life things, as well as casually working on blitzkampfer again by making actual genuine leaps. As a result, the last month has been incredibly busy. I took to ripping at my hair due to stress, to give you an idea of how unhealthily stressful its been on me. Now that the jams done, im happy to say im feeling great, refreshed and excited to show you all my mettle.
Well, for now, this humble game designer and indie has to go. Things to do, game jams to take part in.
For now, I remain.
-Cj
Main Developer for blitzkampfer,
Current sole member of Firearrow Games.
Files
blitzkampfer1.9_FFS_JAM_EDITION.exe
22 MB
Feb 02, 2018