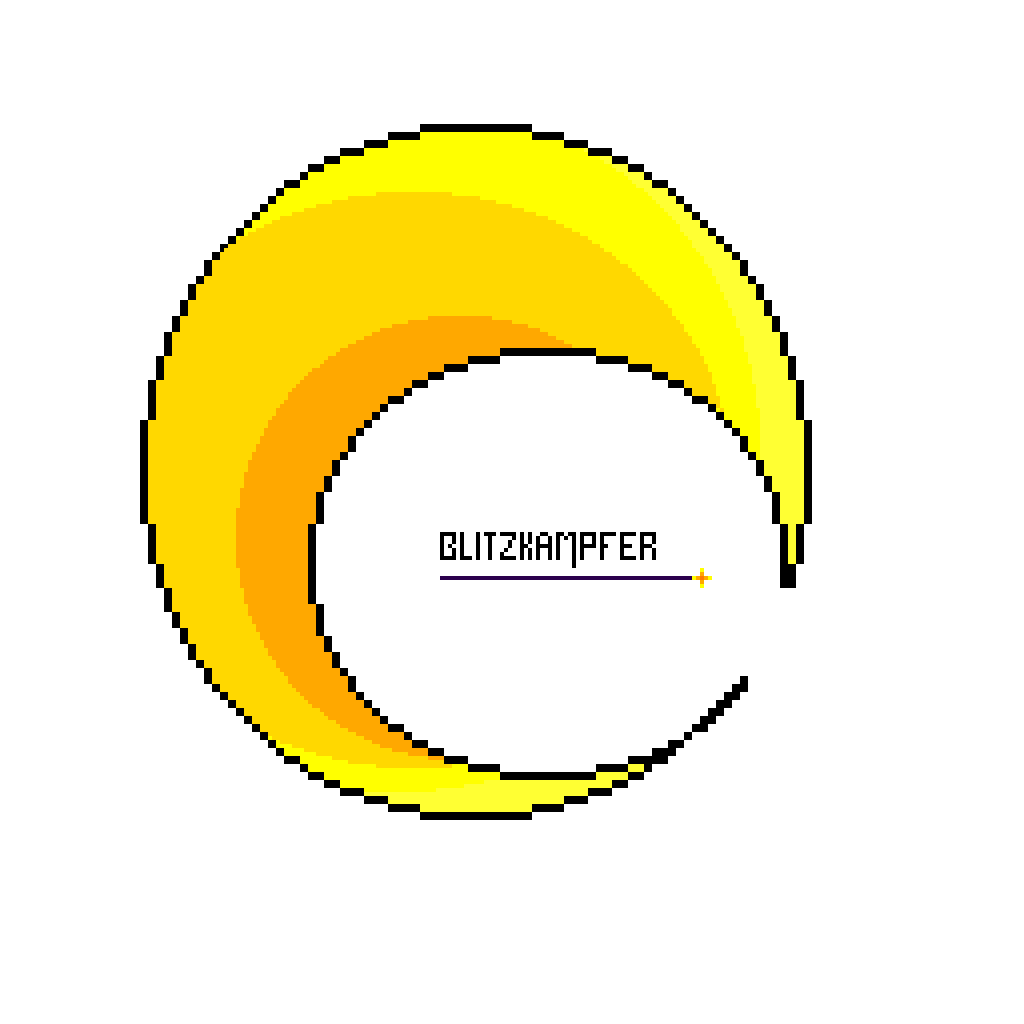 Blitzkampfer Beta
A downloadable GalagaVania for Windows
-----


Overview
Blitzkampfer is an open world space shmup being built in gamemaker studio.
Gameplay
The main portion of blitzkampfer takes place in the main world, a stretch of space where rips and distortions in time occur and a galactic war rages. Players have a global diplomacy system in which they may turn any race in the game into their allies, but not without gaining many enemies.
Unique Features
One of the main draws of blitzkampfer is that most features of the game are heavily randomized. You often will not encounter the same fight twice.
Another unique feature is the bullet whip, a strange castlevania-like fighting style that forces the player to get good at maneuvering or risk getting seriously hurt.
Finally, each boss in the game is entertaining and holds a unique attack pattern (Except that one guy, you'll know who we're talking about), leading to an interesting and challenging fight.
Livestreams and further contacts
Livestreams for this game are regular in number and irregular in schedule, feel
free to follow www.twitch.tv/cjheighton if you want to drop in when im working
on this game, also we have a page on tigsource forums, which is where 90%
of the games updates will probably be:
https://forums.tigsource.com/index.php?topic=52009...
Download
Click download now to get access to the following files:
blitzkampfer 1.9.exe
22 MB
blitzkampfer 1.9 soundless.exe
22 MB